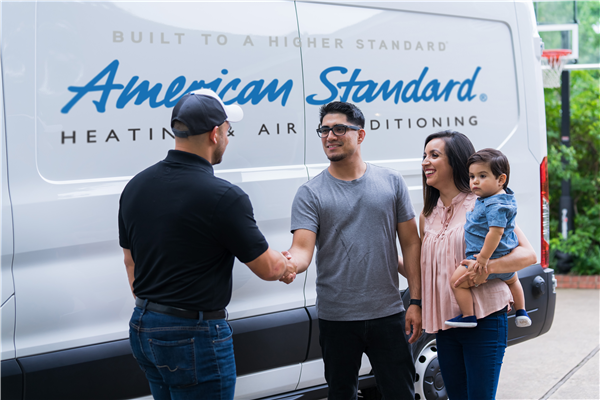 Finding a reliable
heating and air conditioning contractor
in the greater Chester, South Carolina area can be both challenging and annoying. Challenging because there are tons of contractors to choose from, and annoying because you don't have an objective way of knowing which HVAC company you should hire. That's why the Cudd Heating & Air Conditioning team has put together our five top tips for hiring and HVAC contractor.
Before you even begin to look for potential HVAC contractors to hire, you need to know what exactly you want from a HVAC company. Do you need a company that offers financing options? Do you prefer a company that offers 24/7 emergency heating & air conditioning service? Is location important to you? These are all some of the questions you should ask yourself before beginning your HVAC contractor search.
Now that you have a general idea of what you're looking for, you will want to do your homework and research as many HVAC companies as you can. Use your resources to locate reliable local heating and cooling companies in your area – whether that's in Chester, SC or elsewhere. Create a list of potential candidates so you can begin to check the reputation of each company.
Online reviews are a wonderful resource to really get to know a company before you begin working with them. Do they have majority good reviews or bad? Do they respond to their reviews? How do they handle the bad review? Make sure you read reviews on Google, Facebook, Yelp, etc. to really get a good idea of your prospective HVAC contractors.
4. Look Into Professional Standards
When hiring a HVAC contractor, it's important that you know they are reliable and trustworthy. Reliable HVAC contractors are professional in all aspects of their business. They should have prompt and courteous technicians as well as friendly and knowledgeable office staff. Don't hesitate to pay a visit to the company's shop or office either. Their facility can tell assure you that this contractor has been in business and intends to remain in business for years to come.
5. Request a Written Estimate
Finally, make sure you request a written estimate or quote from your final prospects. It is vital that you get details in writing rather than over the phone. Additionally, you will want to make sure that your HVAC contractor has actually seen your home before giving you a quote as it is impossible to tell what kind of unit a home will need over the phone. If you have any other questions about hiring a HVAC company,
please give Ottos Heating & Air Conditioning a call today!
we are always happy to help our customers!